Vintage cars, oldtimers, spare parts for veterans
In offer of our advertisers you will find restored vintage cars for sale, old cars and motorcycles waiting for renovation and spare parts for repair of veterans, such as old tires and other car parts.
Offer may include cars and motorcycles of czech brands such as veterans Tatra or Skoda and also foreign brands such as American veterans.
Sale of veteran cars, motorcycles and spare parts for veterans is to be agreed with vendors listed in the advertisement on our website, czech-antiques.com doesn´t claim any commission for arranging the sale.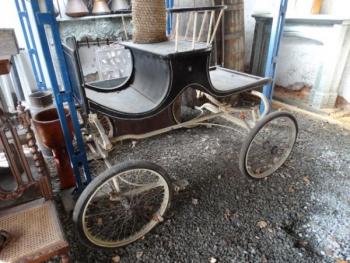 Number of items: 2